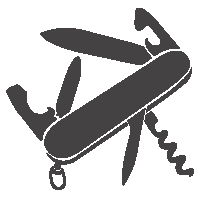 We share our Virtual Office with you. Itís equipped with more user-friendly state-of-the-art tools and features than Real Estate Brokers make available to their Associates.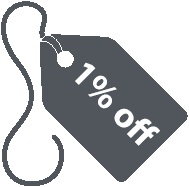 We give you ~ 1.0% discount off the purchase price. Thatís approximately half the buyerís side commission. We show our care and appreciation by lightening your load and making sure you are protected. Our rebate is enough to pay your title insurance, escrow fees and more.
Tapoffer makes it easy for you to purchase your home quickly and for the lowest price. We make it possible for you to be the first to submit your offers on the best deals that come up.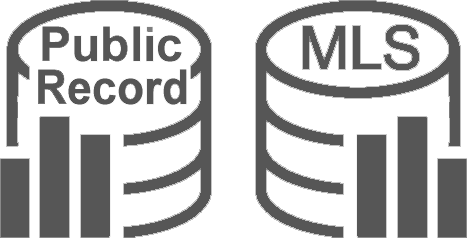 With our MLS and Public Record search youíll be certain that you haven't over looked any important listings.

With Alerts you will always be the first to know about new listings, price changes, status changes, solds, open houses and photo updates in your area of interest.
With Instant Offer you can write your own offer within a matter of seconds, not hours or days.
On our site you have access to more than Condos and Single Family Homes. You'll also find Land, Multi-Family Homes, Businesses, Commercial Property, Rentals, Distressed Property and transactions that occured outside MLS.
With our detailed property records showing MLS and Public Records side by side and indexed links to external databases, youíll be able to spot variances and perform due diligence quicker, easier and more thoroughly.

With our home affordability calculator you can determine your maximum budget before you start searching. And our property details pages show you estimates of how much it will cost to buy or own any property.
And, if you need a mortgage you can complete and submit your Uniform Residential Loan Application quickly and easily online. We can help you save money on your mortgage. With our mortgage experience, we saved one buyer $100,000 on a million dollar loan.
Whether you are a first time home buyer or a seasoned investor, we can explain, simplify, coordinate and economize all the steps in your transaction.

If you need to sell, use https://www.turbolist.cc where you'll obtain the highest selling price, shortest marketing time for the lowest fees.
We are a local, friendly, law abiding company. We are not some out-of-control conglomerate encumbered with conflicts of interest, casino bankruptcies, flash trading or illegal offshore activities. Where we stand out is in customer service.